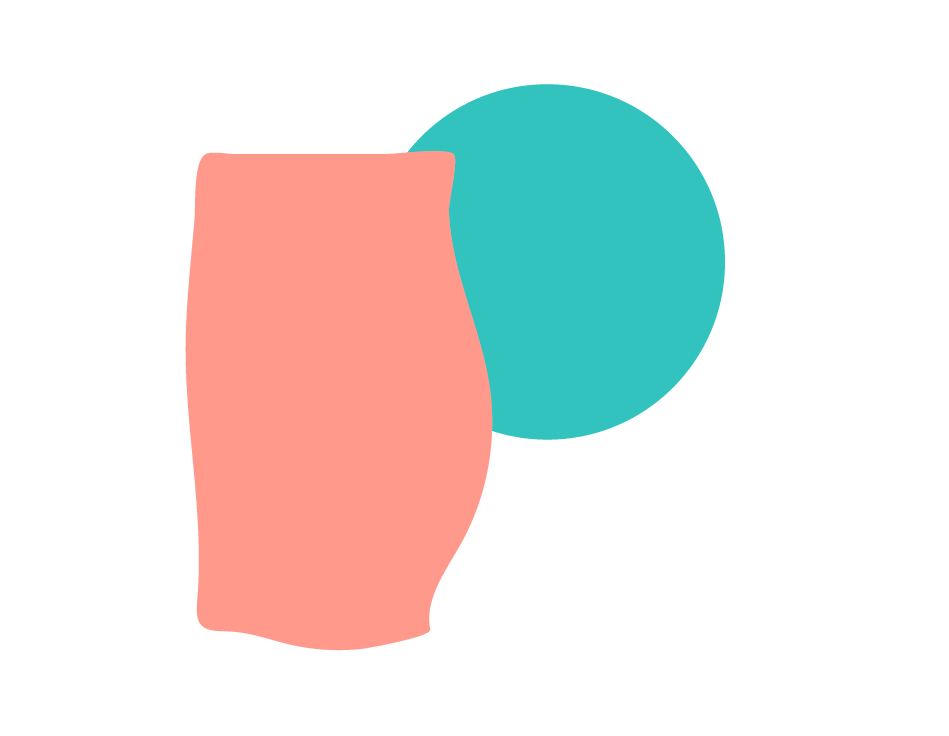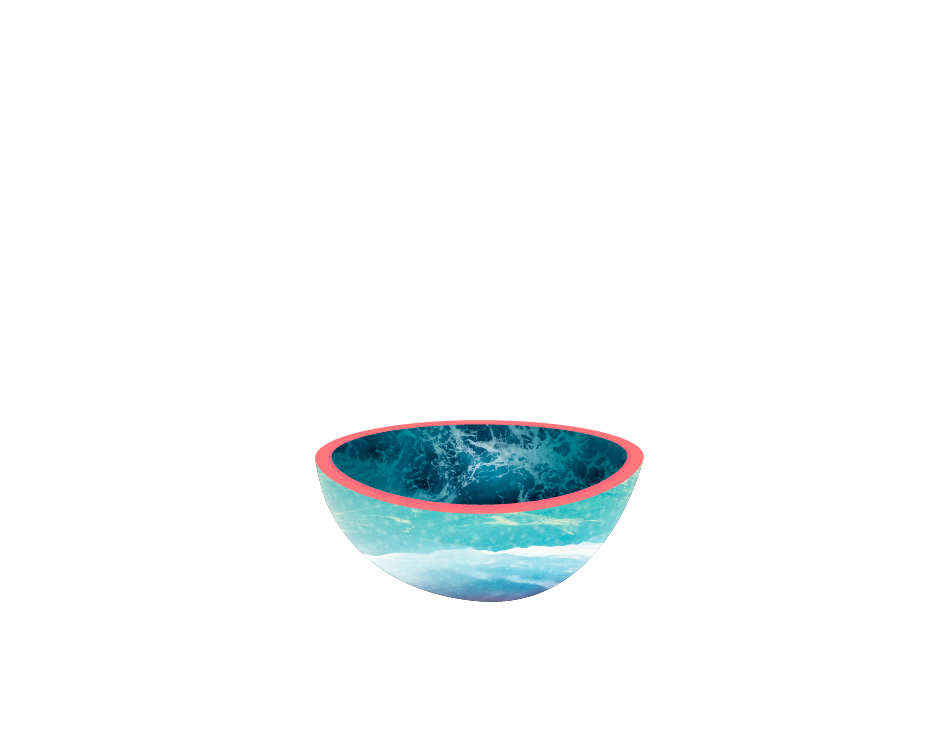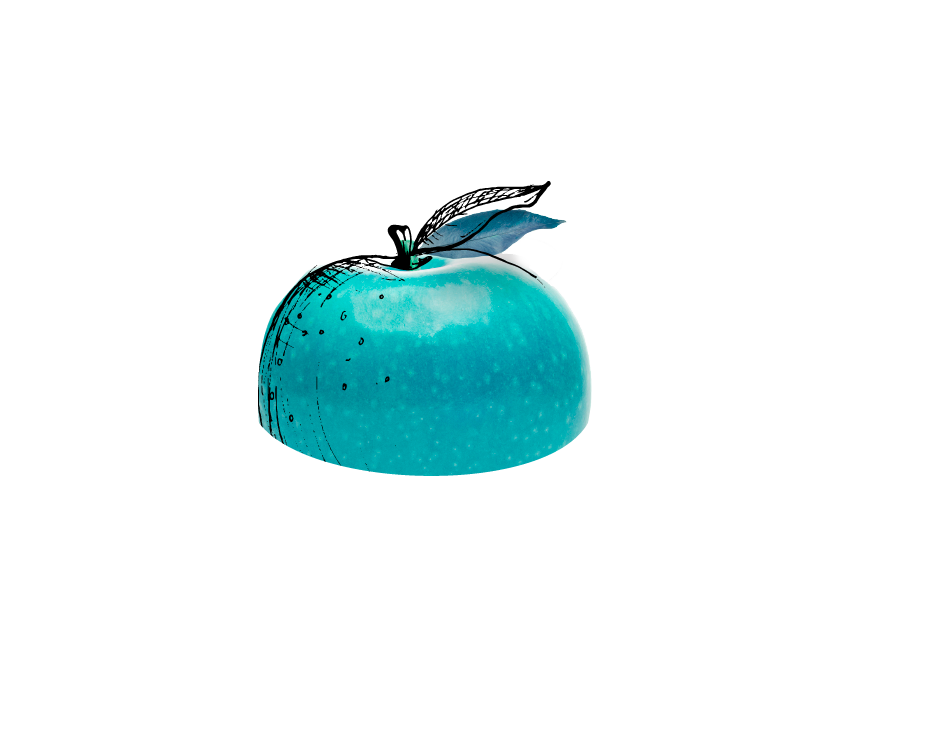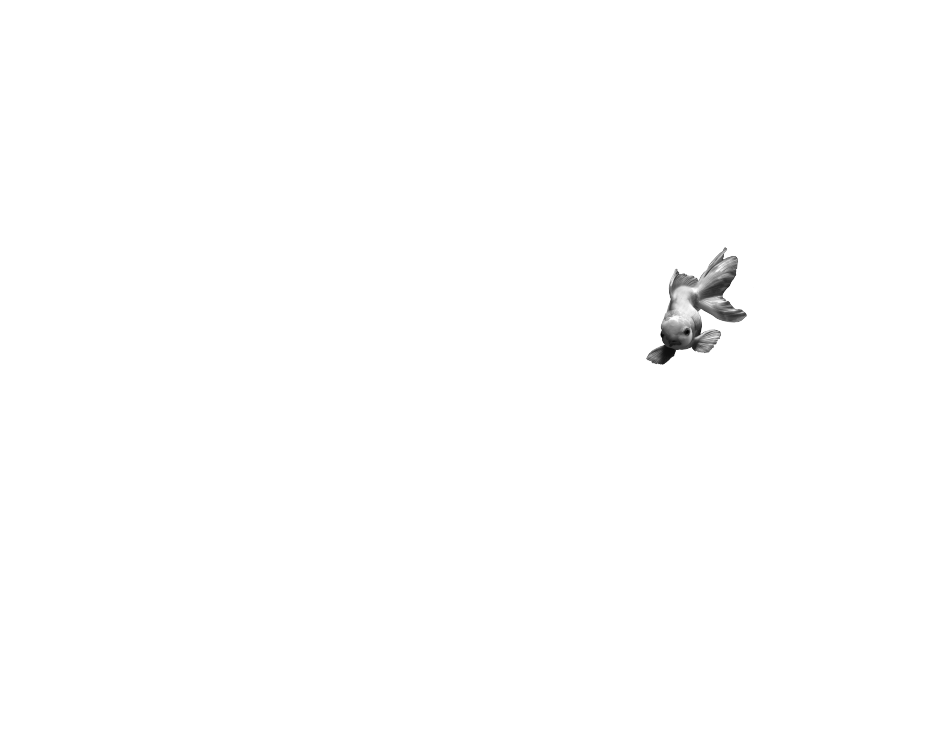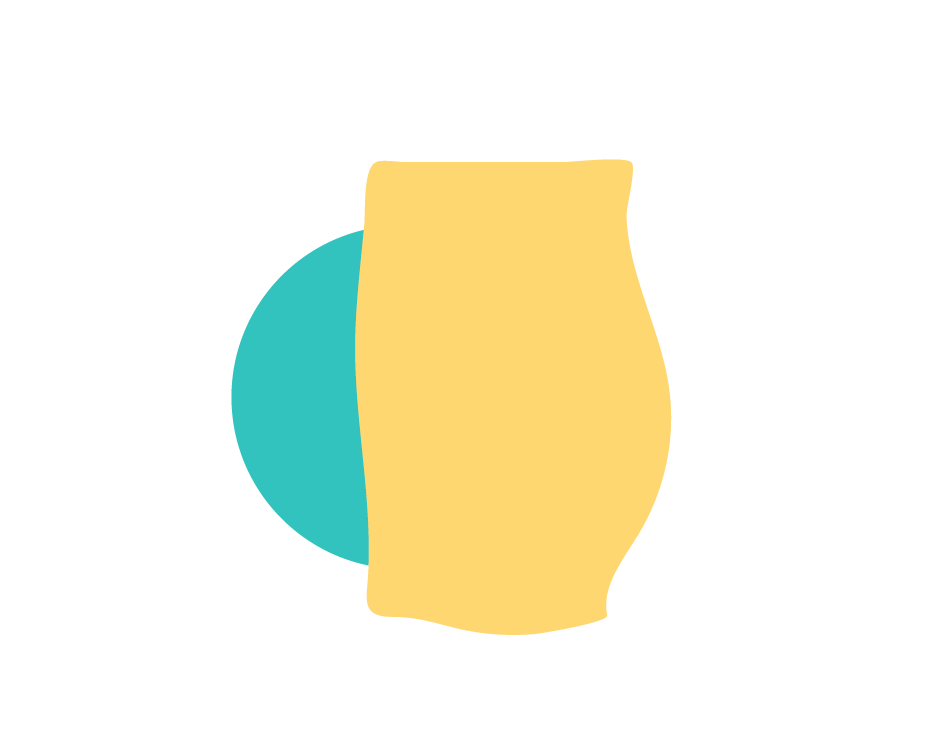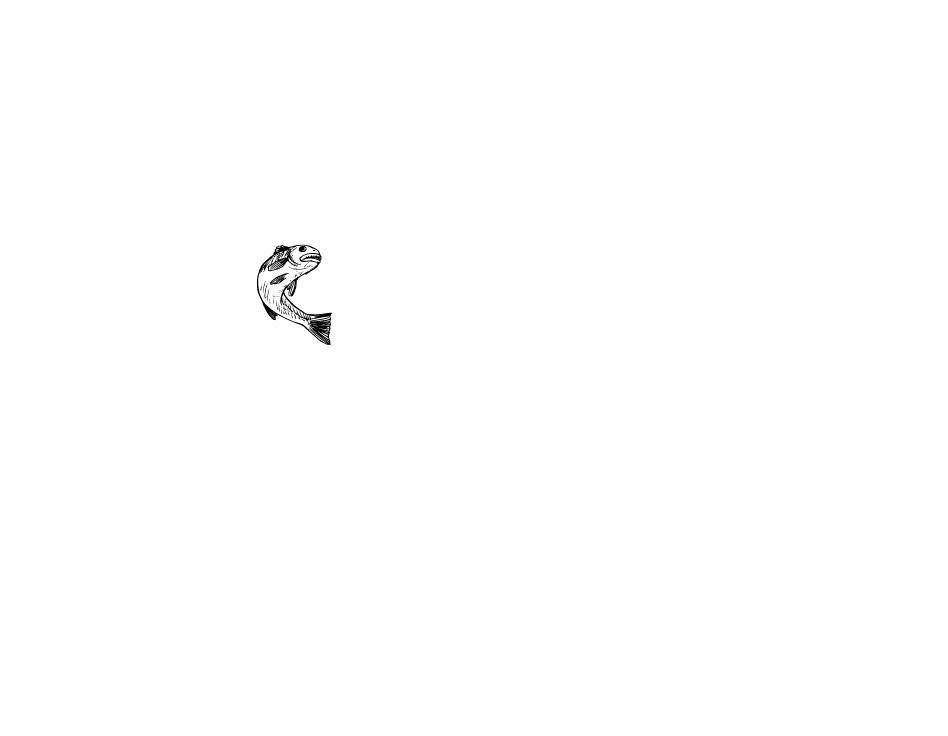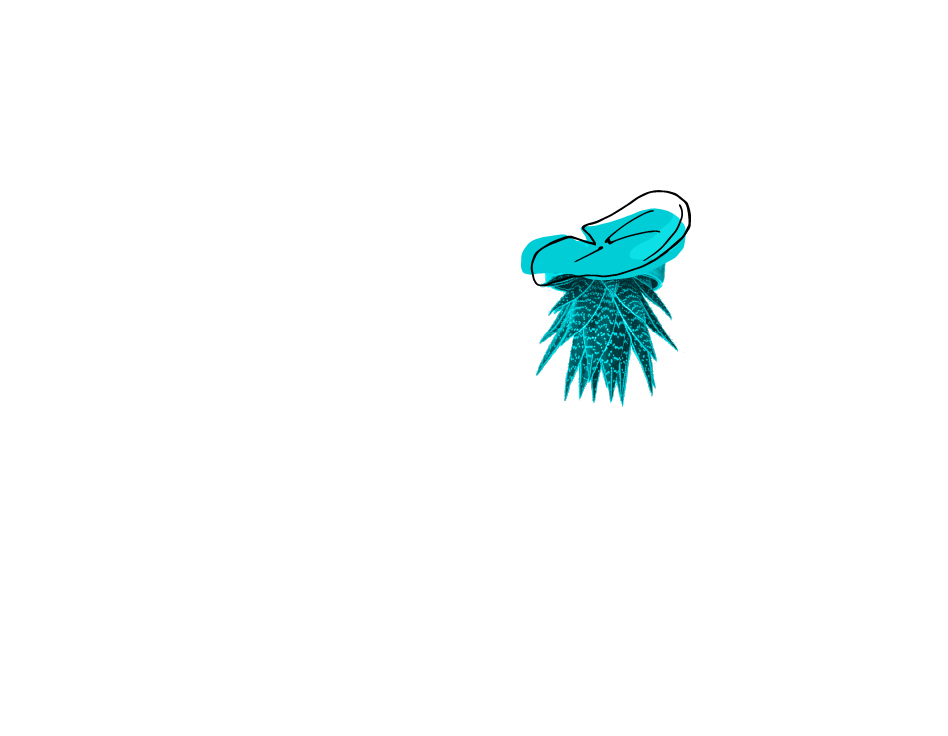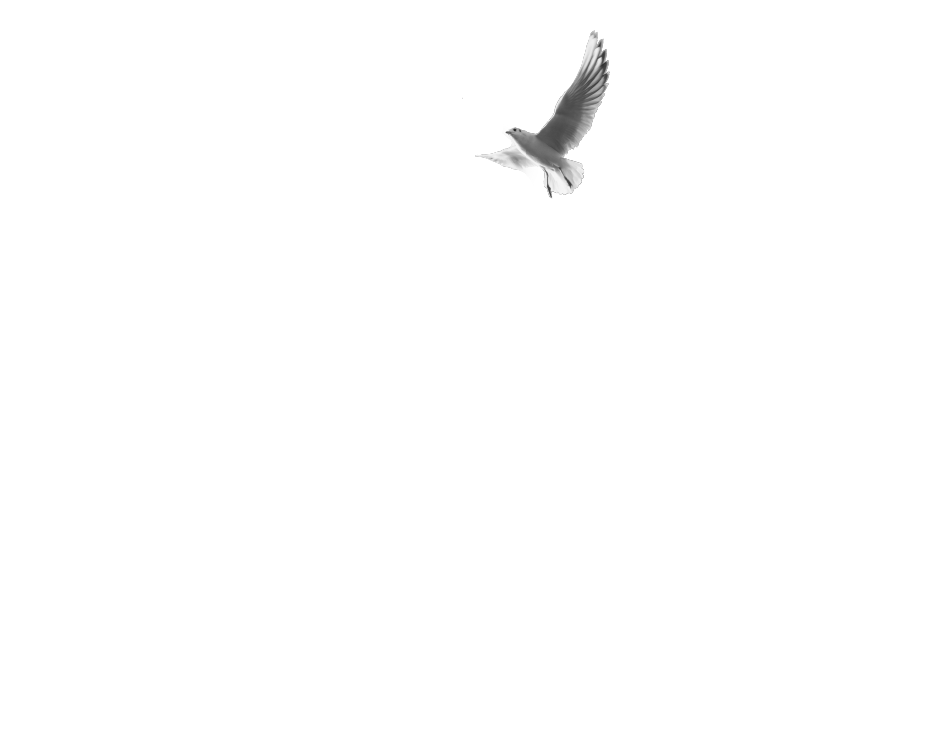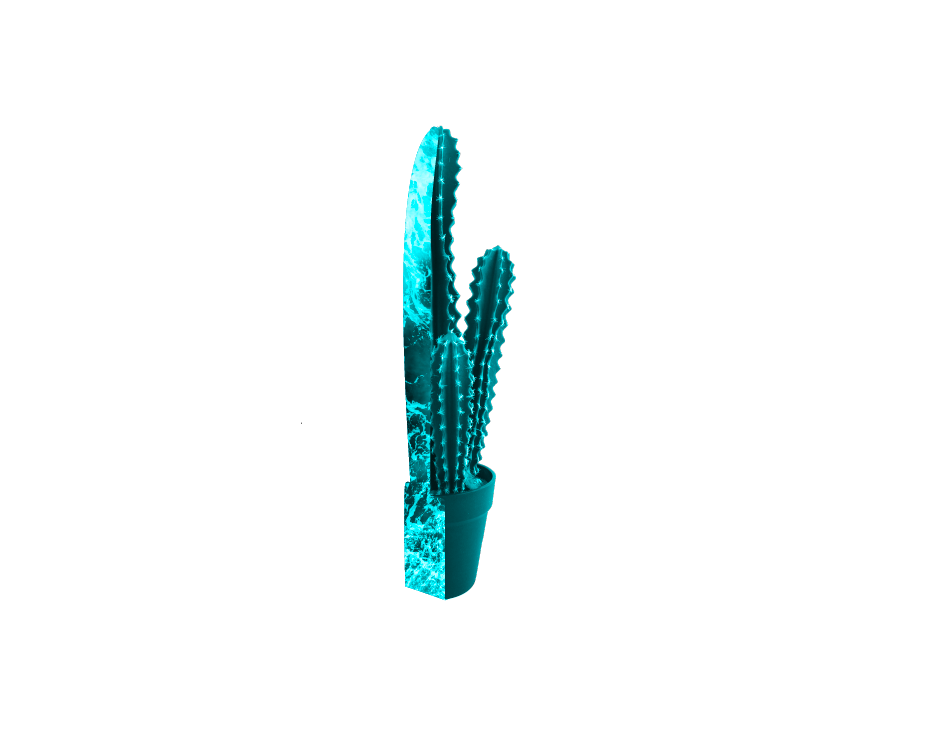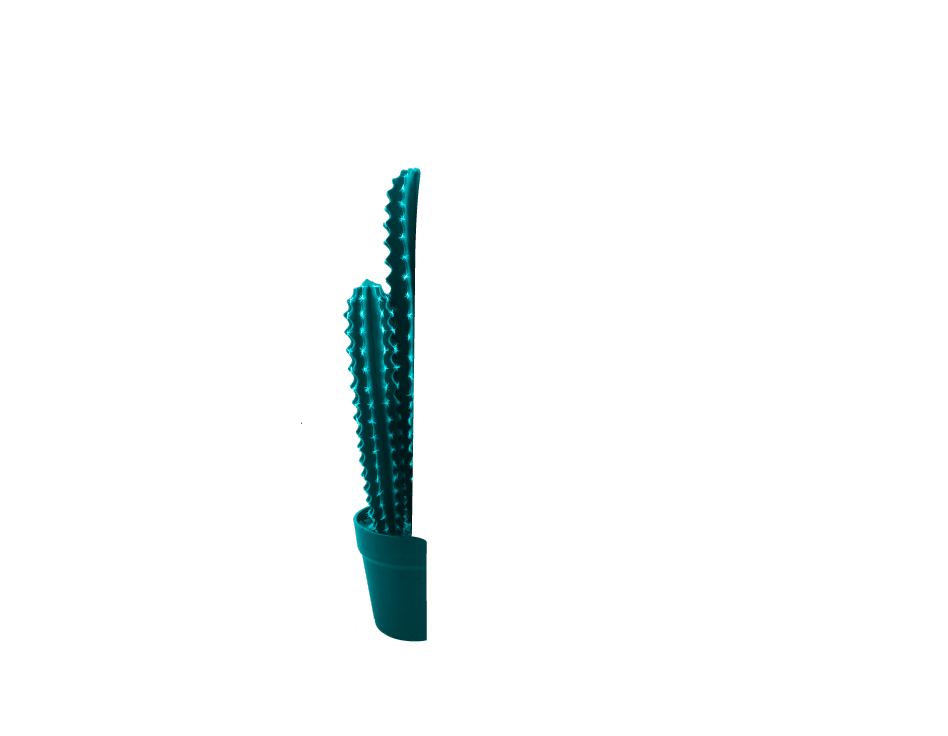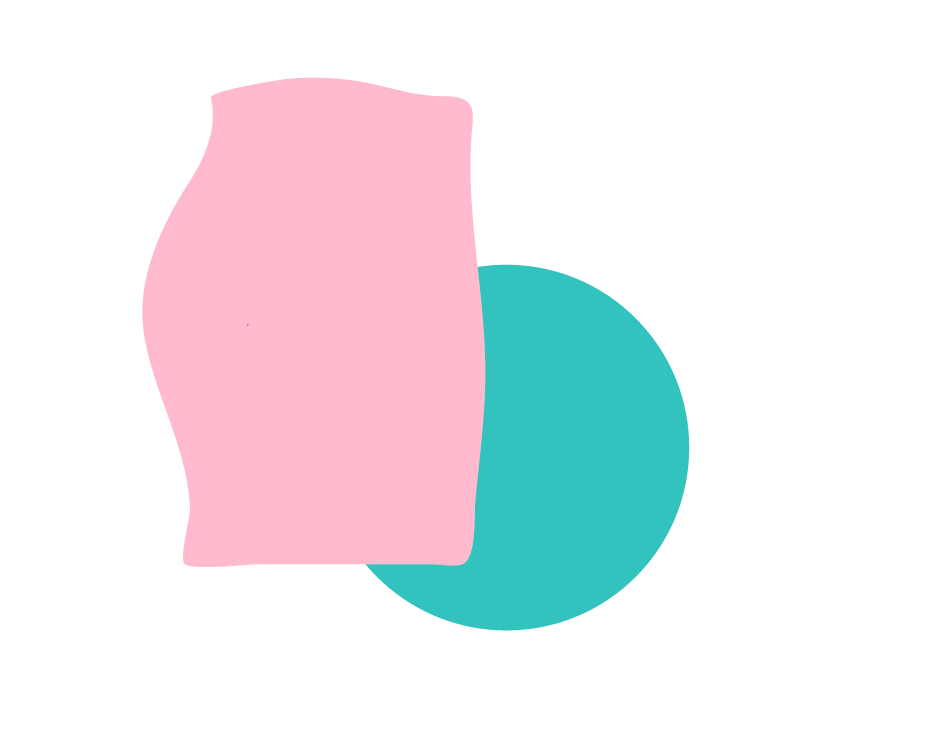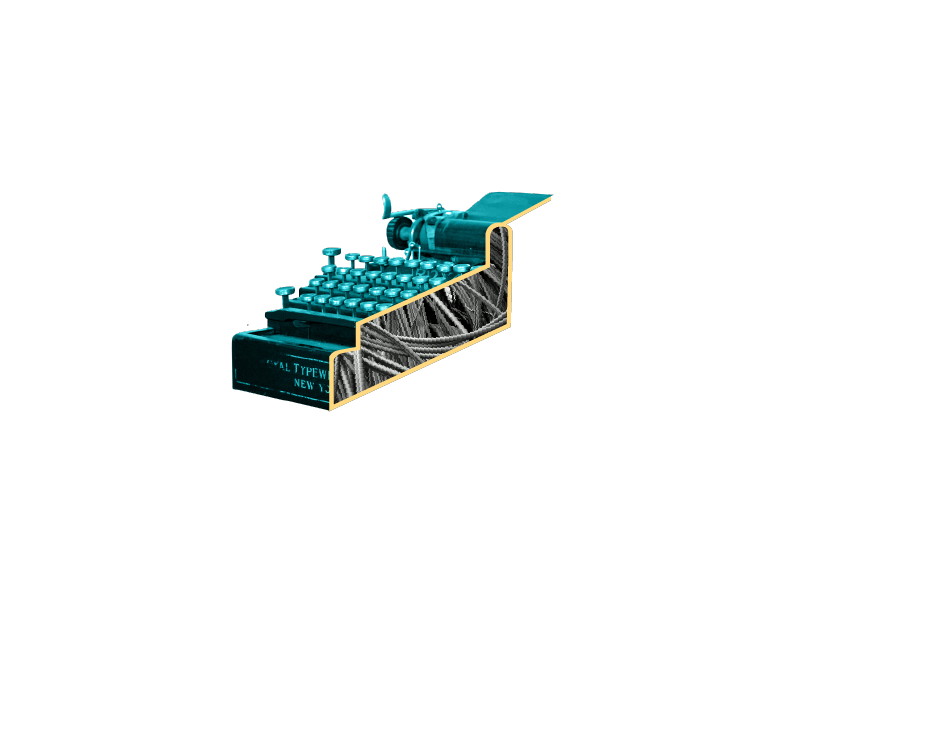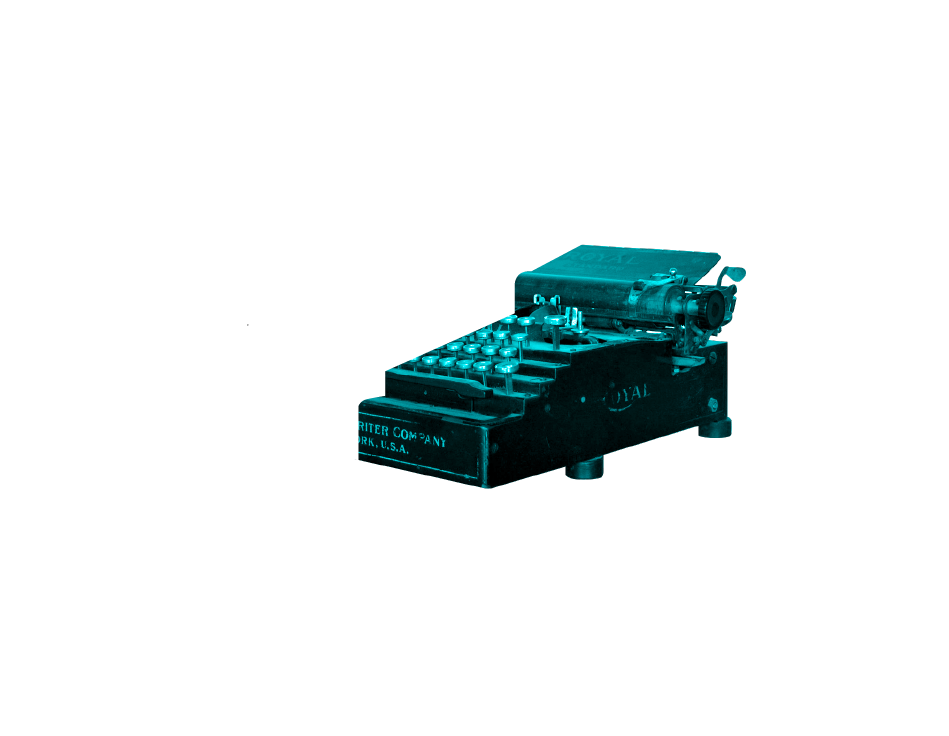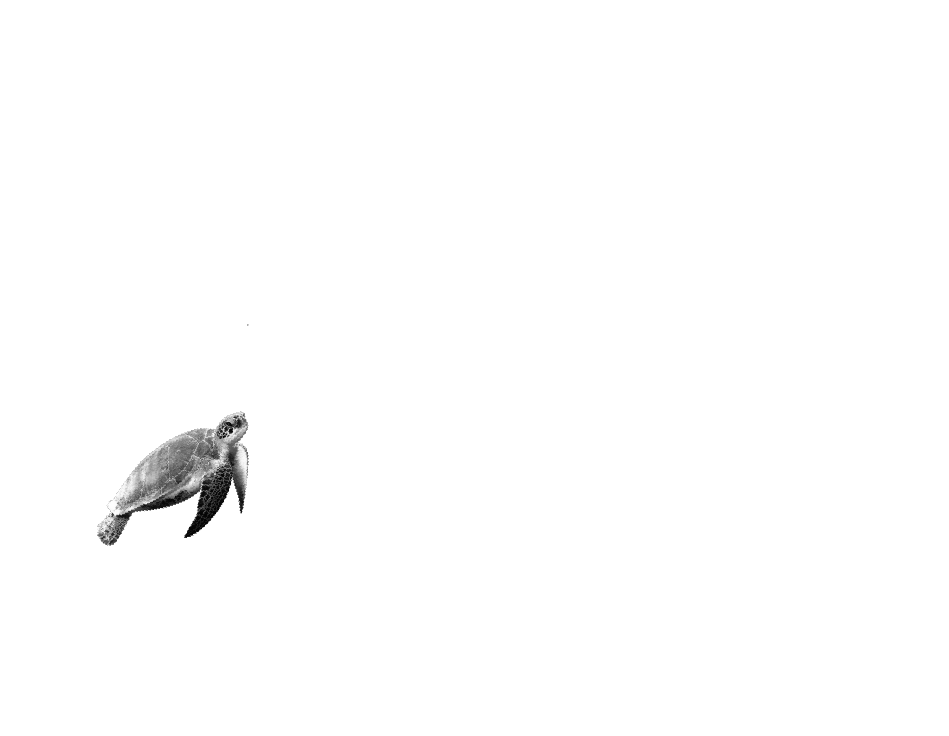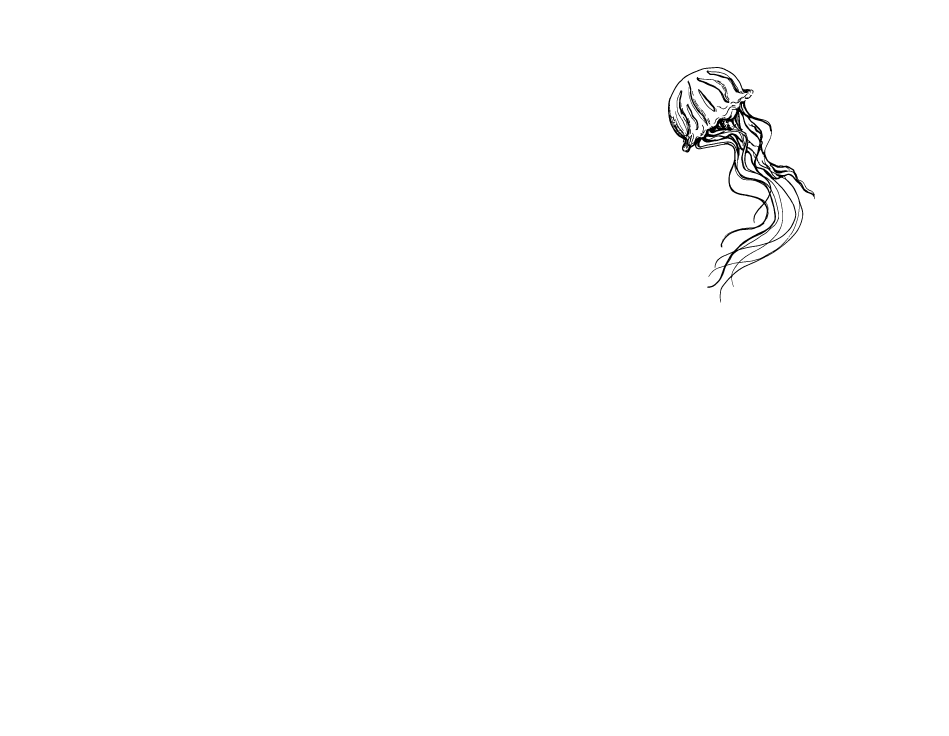 GRAPHIC DESIGN
Identity, logos, print, packaging, illustrations, 2D/3D graphics, advertising…
BRANDING
Strategy, brand image, marketing & communication plan, media content…
DIGITAL SOLUTIONS
Web design and development, UX/UI design, video production, motion design, SEO
We are l'eau à la bouche ('mouth-watering'), a creative, lucid and pragmatic marketing and communication agency, 100% dedicated to Food, Drink & Lifestyle. We create « mouth-watering » strategies, solutions and real business value for our clients in the US and in France!
OUR MISSIONS
AND OUR TEAM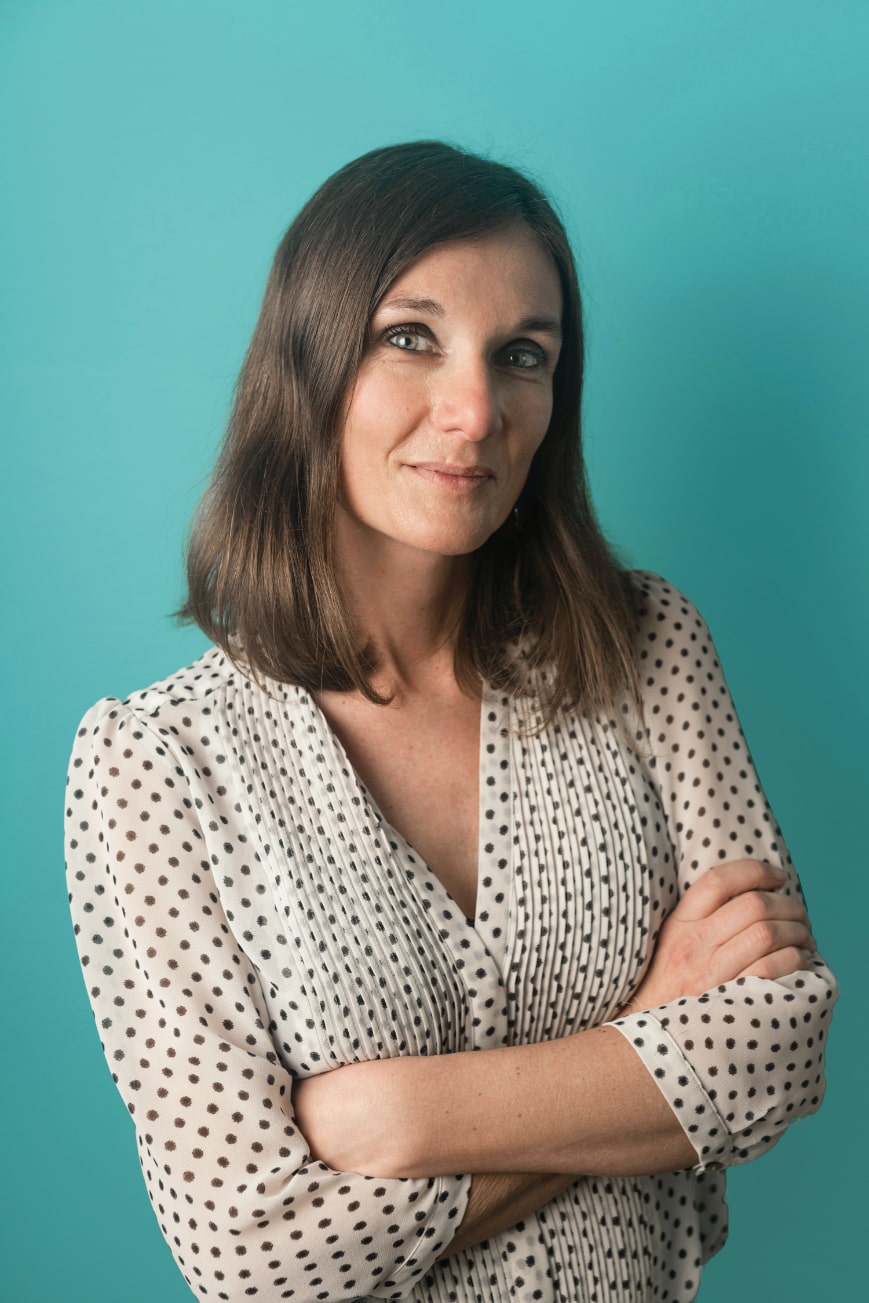 Fanny

CREATIVE ASSOCIATE
Fanny has more than 18 years of experience in strategic and operational marketing and communication, including 5 years spent in the US. Marketing Director for Maison Gabriel Meffre based in Gigondas, Marketing Associate at Henriot Inc in New York and at Sopexa USA in New York. With an MBA (Pennsylvania, USA) and a French Management degree, I chose to specialize in Marketing of Luxury Products. A pronounced taste for what is good and beautiful led me to create the agency.
« Je t'en prie ne sois pas farouche
Quand me vient l'eau à la bouche… »
L'eau à la bouche is a song by the great French artist Gainsbourg… but behind l'eau (the water), there are also Fanny SPIRONELLI and Claude RIGOULET, two young (perfectly!) women with similar and very complementary backgrounds. Two working mums who cultivate the love of food, wine and life in general…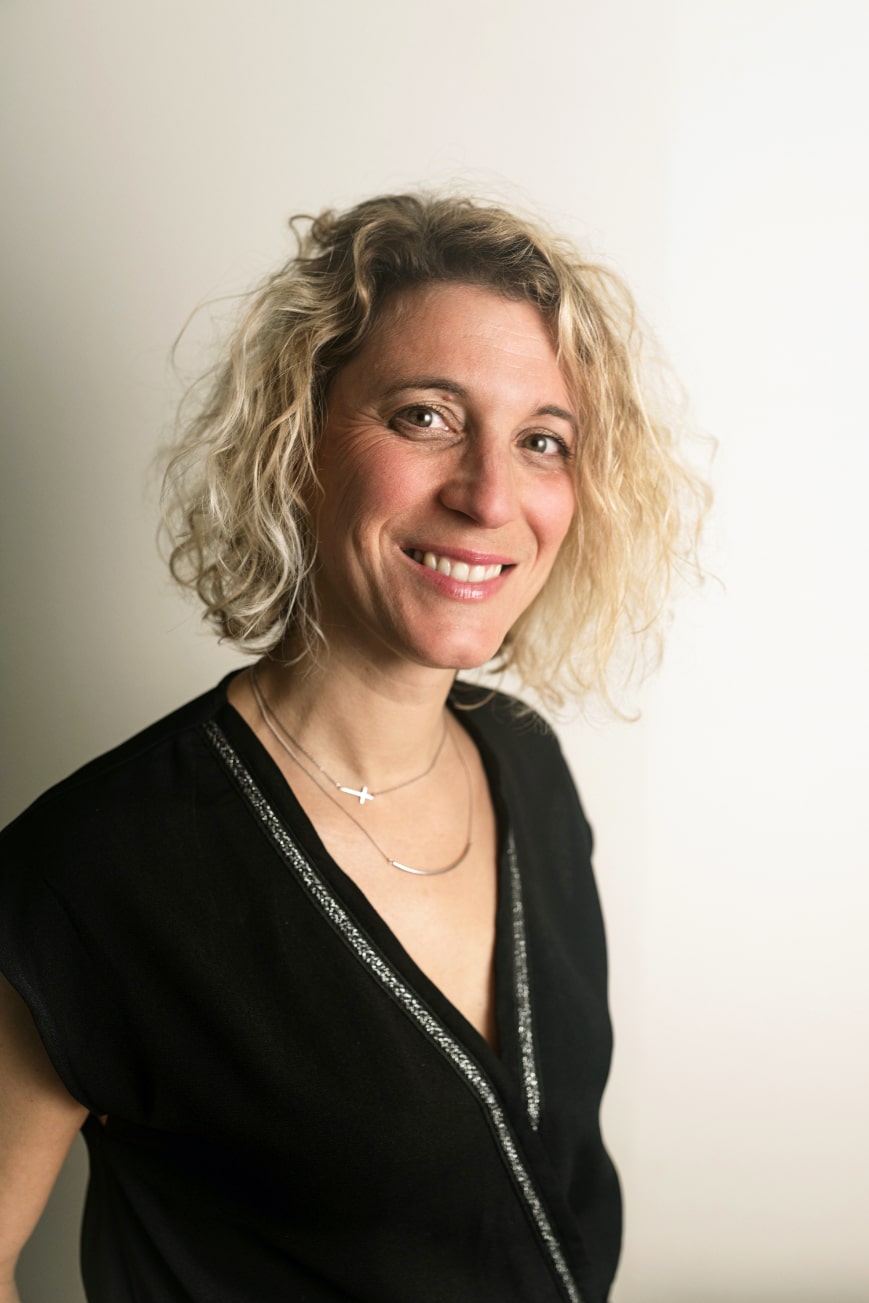 Claude

CONNECTED ASSOCIATE
Granddaughter of a winegrower and daughter of a great Champagne cellar master. 15 years of sales and marketing experience in the wines and spirits business. After a successful experience working for Pernod-Ricard as Marketing Manager for the Perrier-Jouët and Mumm Champagne brands, I worked as the Marketing and Communication Director at Maison Ogier (AdVini Group) in Châteauneuf-du-Pape before creating the agency with Fanny.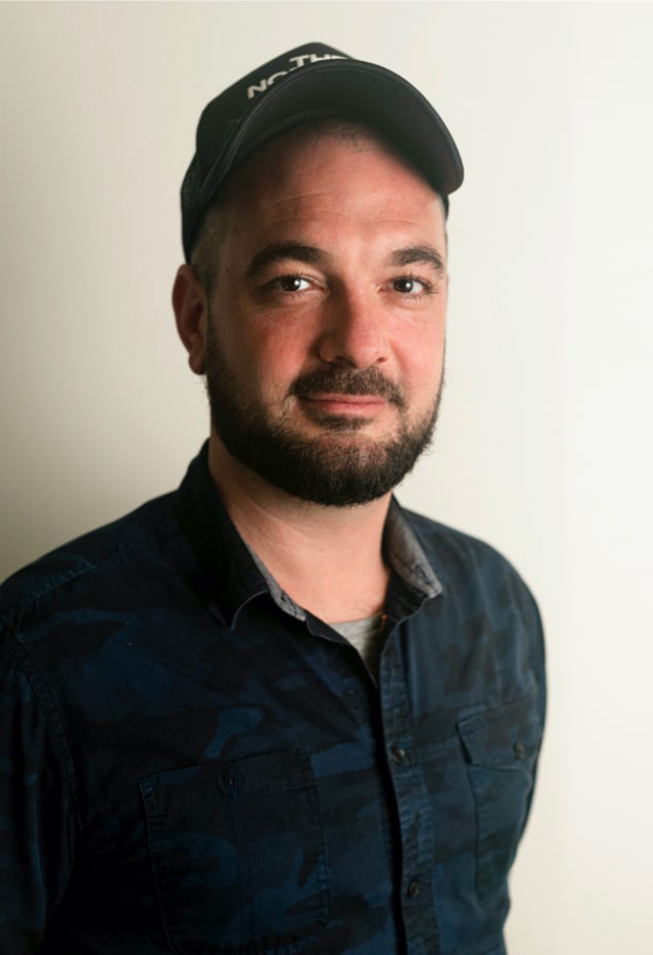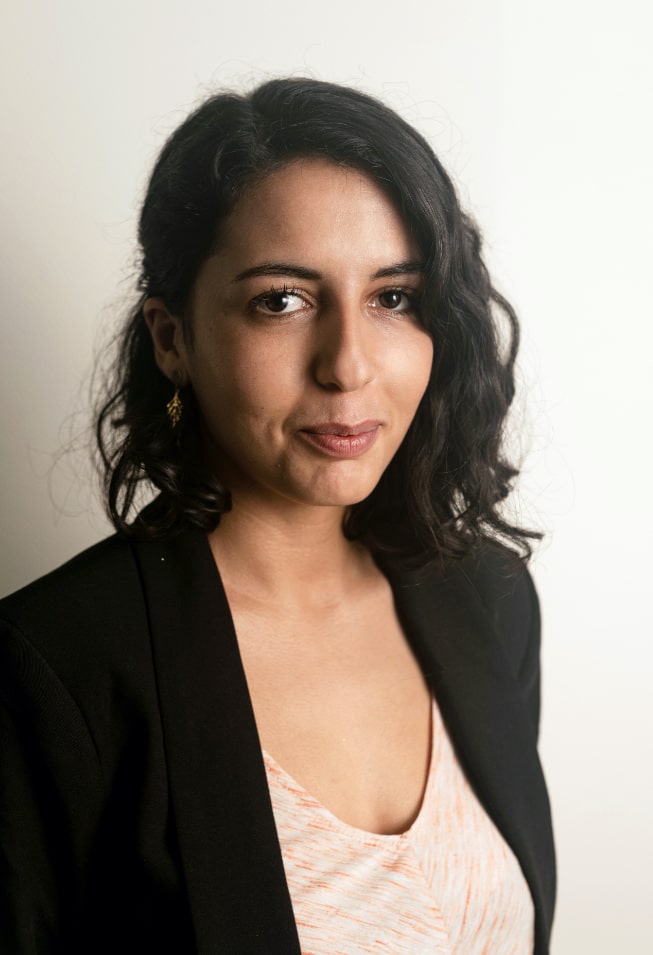 Suzanna

Suzanna graphic designer and illustrator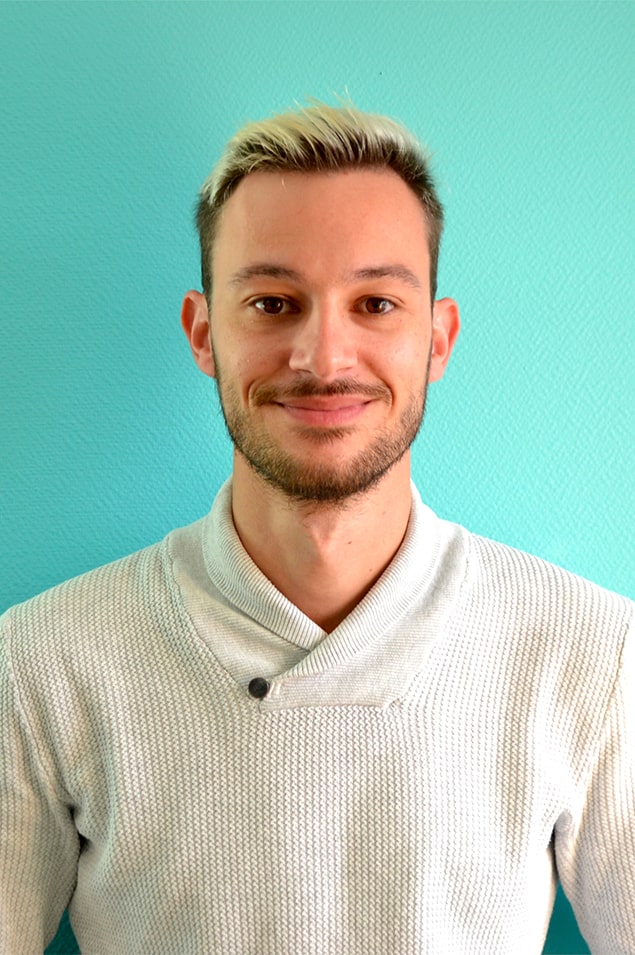 Quentin

Community manager